Beginner, Intermediate & Advanced Riding Lessons…  
       Stadium Jumping ~ Dressage ~

 Cross Country 
Beginner Western Pleasure ~ Trail Skills ~ Hunter/Jumper
~~~ Time:
Each GROUP Horseback Riding Lesson lasts approx 1 hr 15 min
~~ allow at least 1 1/2 hrs for each to include additional ground lesson time
Each PRIVATE Horseback Riding Lesson lasts approx 45 min
~~ but allow 1 hr 15 min for each to include additional ground lesson time
~~~ Cost:
Group Riding Lesson:  $45 per lesson… No option to prepay for any discount.
Private Riding Lesson:  $55 or $65 per lesson…  (you and the instructor only with no other riders) Price depends on riding level & instructor)
(note: we do not accept credit or debit cards, so please bring cash or a check)
To see videos of our riding and horses go to the Creekside YouTube Channel by clicking below:
https://www.youtube.com/channel/UCjL0wf6BrWajxMs5z1A9ZWA
Click Below:  To see available Dates & Times or to Schedule your lesson  (Ages 5 and up)

~~~ Click here to schedule a lesson~~~
Or call 615-595-7547 to set up a Private lesson, Mon – Fri at 10 am!
Volunteer Student Program
A program designed to help increase and fast-track a rider's effectiveness, knowledge and skills as an equestrian.
An opportunity to apply skills learned in lessons and attain greater understanding and purpose.
Designed for qualified riders wanting to spend extra time around horses and are willing to work.
When:  Before and/or after the riders lesson
What:  Assignments and projects to demonstrate what they are learning in lessons
Examples:  Lead horses to water, lessons, arenas, etc.
Assist Instructors during lessons
Clean tack, stalls, barn area
Maintain grooming tools and areas
Exercise and cool down horses
Tack up and untack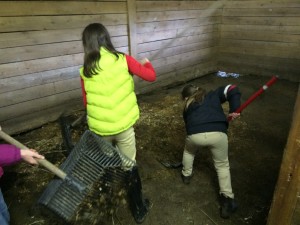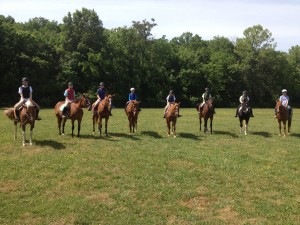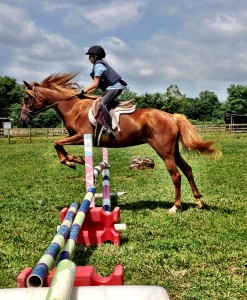 More photos on our facebook page below
https://www.facebook.com/CreeksideRidingAcademyandStables